I'm busy working on my blog posts. Watch this space!
Please reload
What Every Grade Nine Should Know!
BCI is a great school where every student can be successful! Here are a few vital things that'll help Gr 9s get even closer to feeling more comfortable and achieving success in high school!
1) NEVER STOP WALKING IN THE MIDDLE OF THE HALLS
 Unless you want  to be stuck in a traffic jam with annoyed upperclassmen, teachers and your friends, we suggest that you never stop and stand in the middle of the hallways. It just hold everyone up and stops people from getting to their acquired destination. 
So please, for the sake of other students DO NOT STOP IN THE MIDDLE OF THE HALLWAYS!
2) ALWAYS WALK UP THE RIGHT SIDE OF THE STAIRS
Whatever floor it is that you're headed to, no matter the stairwell, always make sure that you're walking up the right side and not the left side.
3) MAKE FRIENDSHIPS WITH YOUR TEACHERS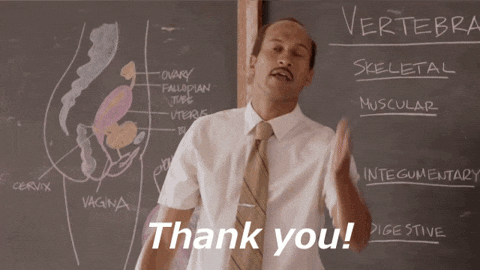 One of the keys to succeeding in a class is making sure that you are communicative with your teachers! Now this doesn't go for all teachers but, chances are that if you have a positive relationship with your teacher, then you'll do well in their class. 
Also remember, teachers are friends, so if you're shit talking one teacher in another teacher's class, they will definitely find out about it.
4) GET INVOLVED
BCI has something for everyone. Sports teams, arts programs, video game clubs, Impact(the christian club), video game club, Acceptance for all, Student Council and more! The diverse range of clubs and teams allows all students to get involved at school in some way or another. 
The best way to make friends and be successful is to get involved in whatever it is that you can!
5) GO TO CLASS
Now sitting in class can be the most boring thing ever, but it is vital that you attend the classes you are going t if you want to pass. 
Even if you don't want to, ask a friend to borrow your notes or show up as often as you can in order to pass, because the worst thing is when you're in grade 13 taking a grade 9 class because you never showed up. 
Please reload
I'm busy working on my blog posts. Watch this space!
Please reload